online baking & cookie decorating courses
Baking with Borderlands
Our courses focus on strategies and techniques that give your desserts maximum impact with minimum effort. We help you create beautiful and delicious baked goods while saving you time, money, and headaches
Sign up for one of our courses today!
My Goal For You
improve your cookie decorating & baking skills
monthly live Q&A
Join in on our monthly LIVE Q&A sessions with Lisa
watch anywhere
Watch from anywhere in the world using an internet connection
go at your own pace
With unlimited access to the course, you have the flexibility to go at your own pace
access to private Baking with Borderlands group
Get access to our private course-specific group on Facebook
Coming from Teachable? Start here!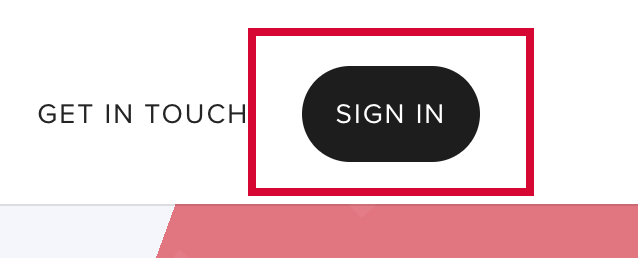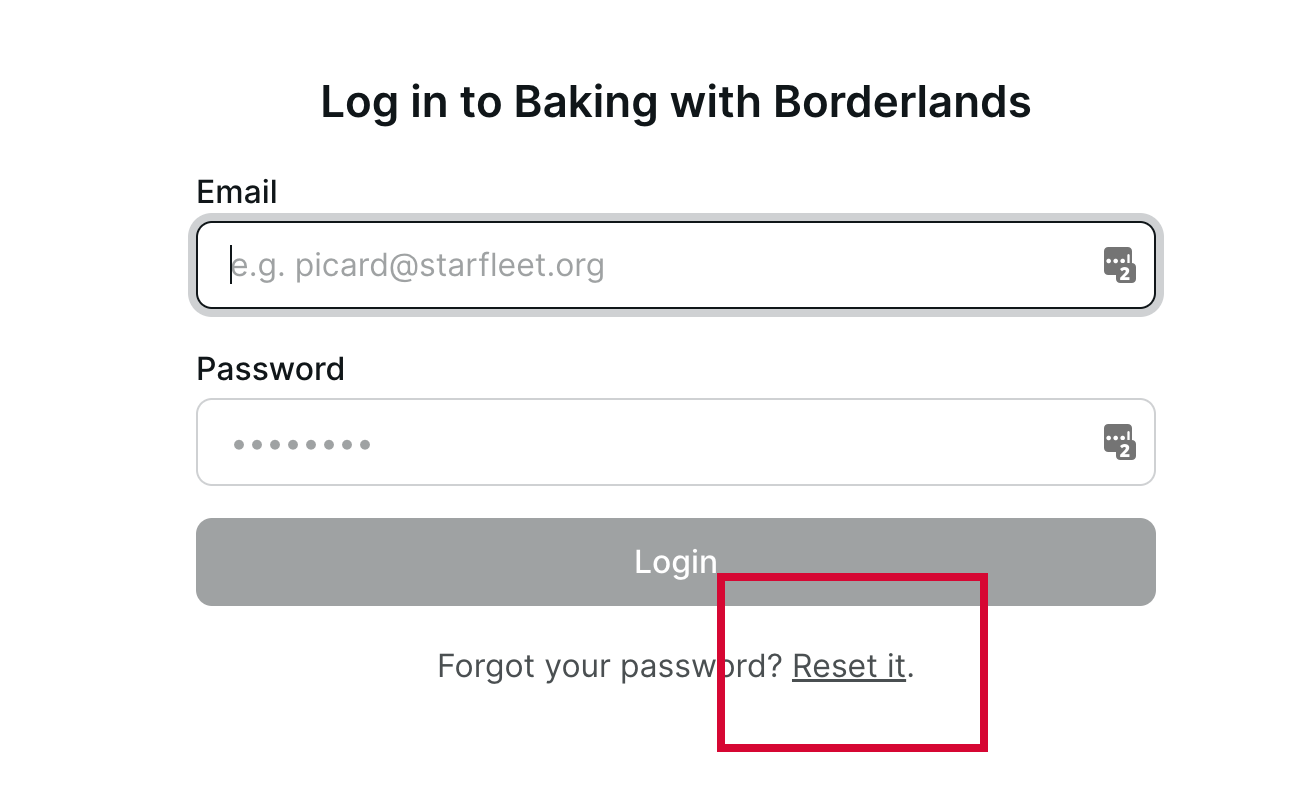 Reset your password using the same email you used for Teachable.
After logging in clicking "Products" will show you all the courses you have access to.
If you are having issues or the password reset option is not working you can still access the teachable here. Please contact us with any issues you may be experiencing!