baking & cookie decorating
Our Online Courses
Questions? We'd love to help! Email [email protected] for more info.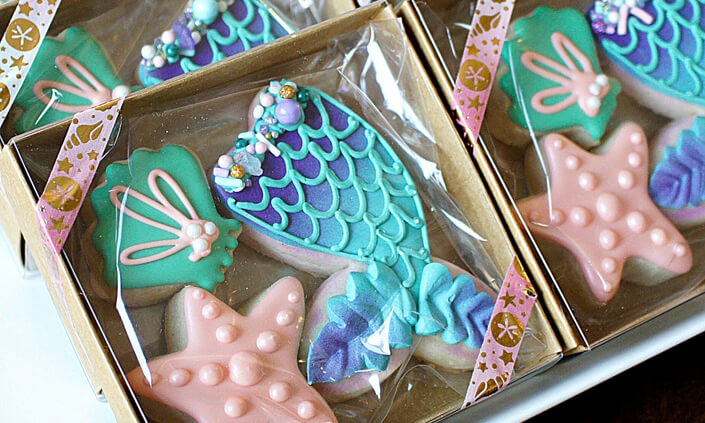 Decorated Cookies from Baking to Packaging
Skill Level: Beginner
Learn the entire cookie baking, decorating and packaging process to create impressive edible art using high impact, low effort techniques.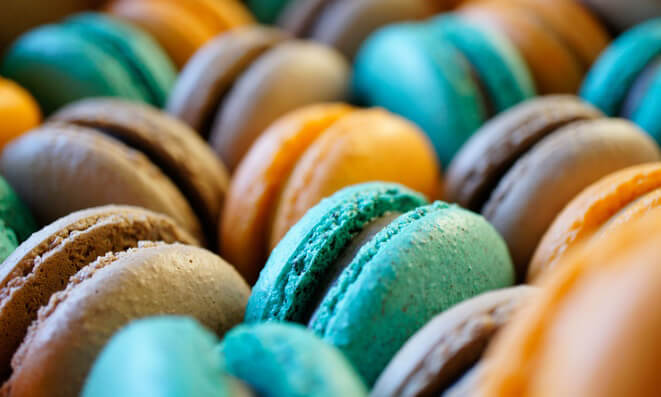 Learn to make French Macarons
Skill Level: Intermediate
Ditch the superstition and make French Macarons the easiest way possible!
Intermediate Cake Decorating Course
Skill Level: Intermediate
Take your cake decorating skills to the next level with stripes, drips, watercolor, mirror glaze and so much more!
My Goal For You
improve your cookie decorating & baking skills
monthly live Q&A
Join in on our monthly LIVE Q&A sessions with Lisa
watch anywhere
Watch from anywhere in the world using an internet connection
go at your own pace
With unlimited access to the course, you have the flexibility to go at your own pace
access to private Baking with Borderlands group
Get access to our private course-specific group on Facebook