Learn to make French Macarons
Skill Level: Intermediate
Follow along step-by-step as macaron expert Lisa He shows you how to make French Macarons the easiest way possible using a science-based, no-superstition approach. We'll be using the French Meringue method in class & also direct you on other methods in the written course materials.
To summarize, here's what the course comes with:
Immediate lifetime access (as long as we exist) to course materials, go-at-your-own pace instruction from anywhere with an internet connection
Pre-recorded Video instruction for shells and fillings
Recipes & MS Excel Calculator for your shells
A very comprehensive 40+ page course guide (preview the table of contents below in Curriculum Preview)
20+ piping templates
All future updates & improvements to the course
& GET ACCESS TO OUR PRIVATE BAKING WITH BORDERLANDS COMMUNITY!
Every participant gets access to our private Baking with Borderlands Facebook community, giving you direct access to Lisa and other helpful bakers. You'll also get exclusive Baking with Borderlands updates and specials!
This is an incredible value!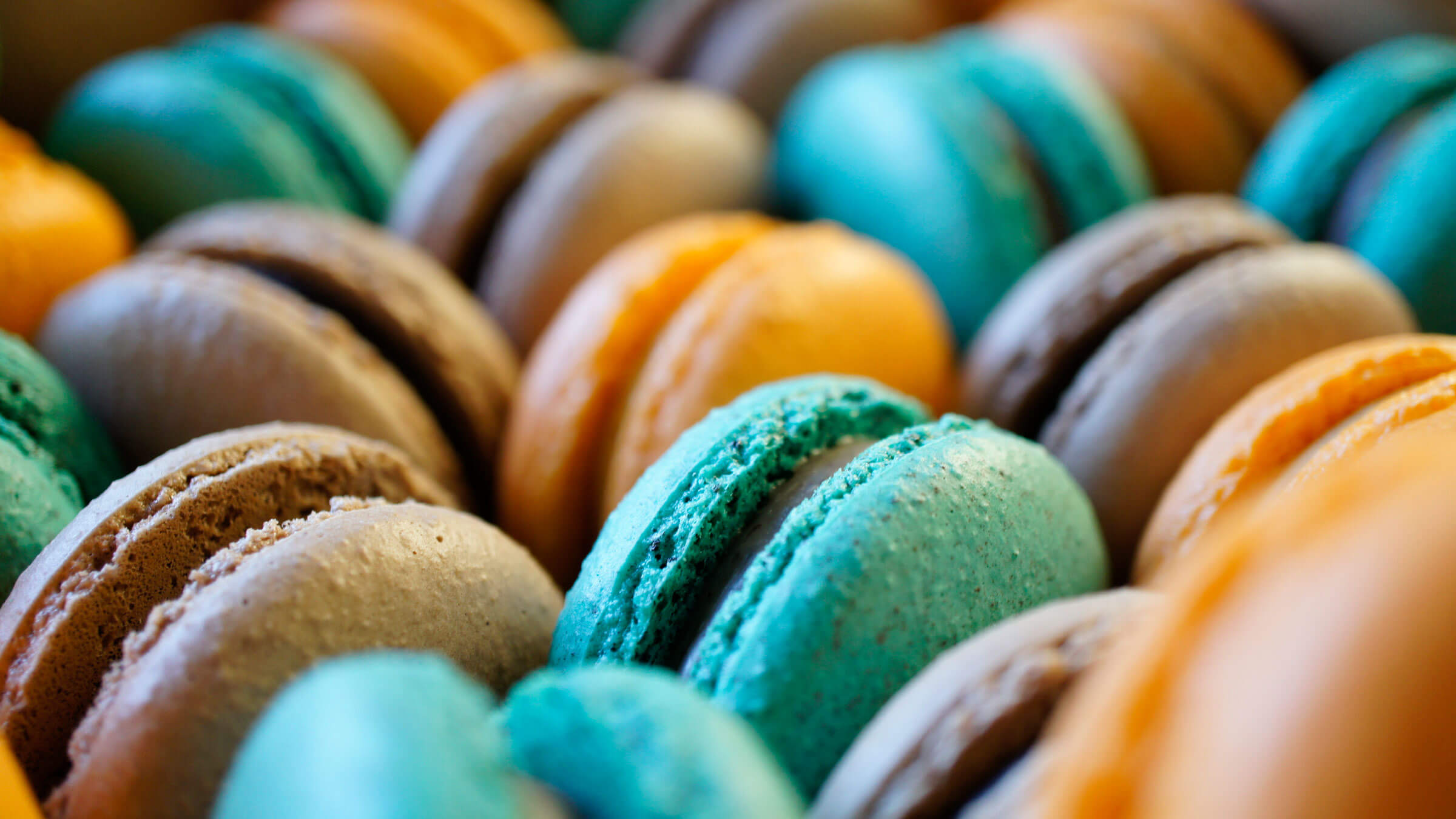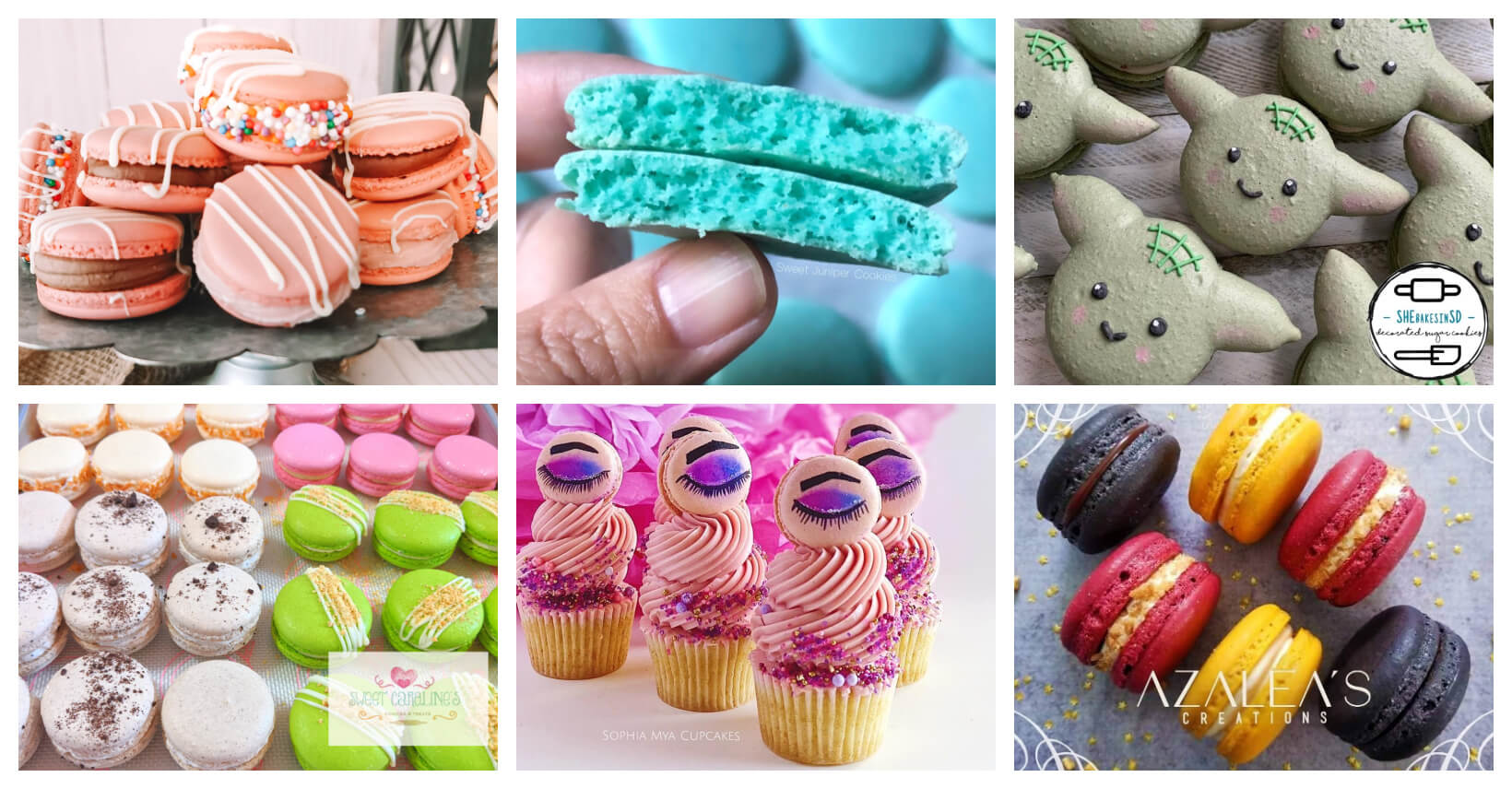 Here's what's in the course:
Techniques, Recipes, Templates
We'll provide our base shell recipes, a bunch of modifications / substitutions along with filling ideas. There will also be 20+ piping templates included with the course.
No such thing as foolproof.
Understanding the parameters that contribute to Macaron success is crucial. You'll learn about the factors related to equipment, environment & actual technique to help you make great macarons.
Troubleshooting & MORE
We provide a comprehensive troubleshooting section along with storage info, ideas for packaging and leveling up your macarons!