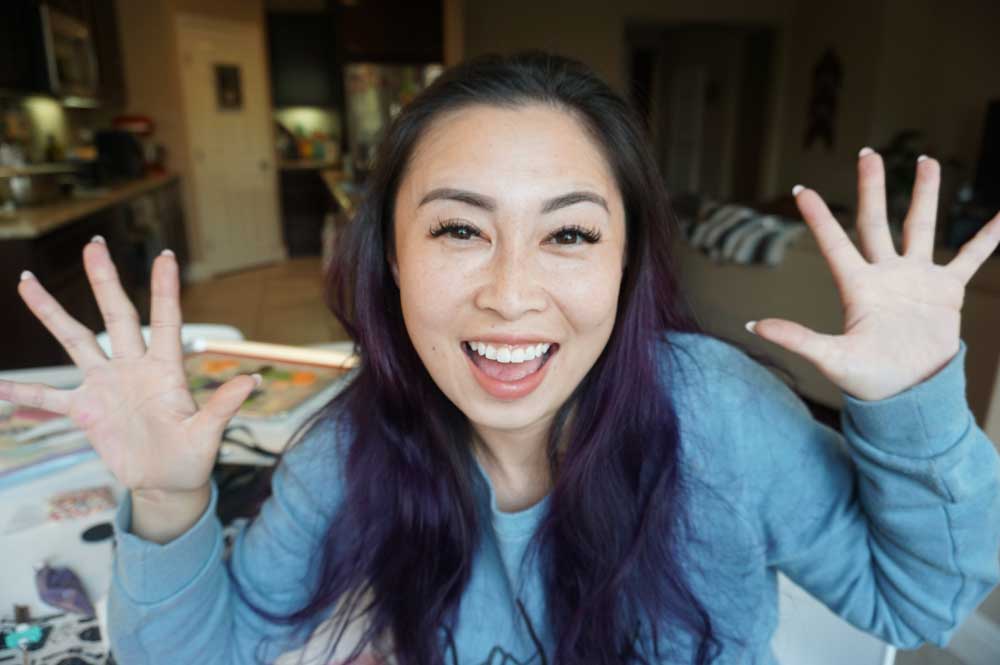 Borderlands Bakery has come a long way and I'm excited to announce that with this growth we are launching our first comprehensive course offering! Our intro to Royal Icing Decorating Techniques course will go over everything you need to know from dough to icing techniques that will take your cookies to the next level.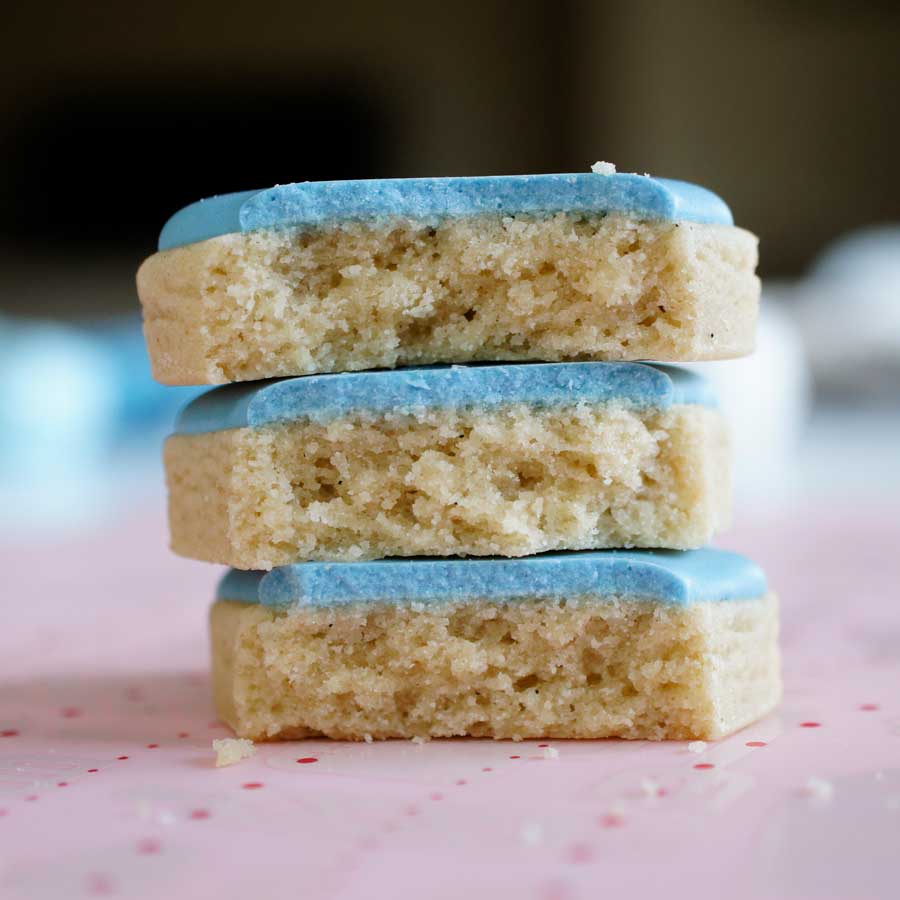 We'll start with Dough
You'll be given my most versatile dough recipe and guidance on how to make it your own if you'd like. If you've been having a hard time with your dough spreading or coming out a little off we have a whole section dedicated to troubleshooting.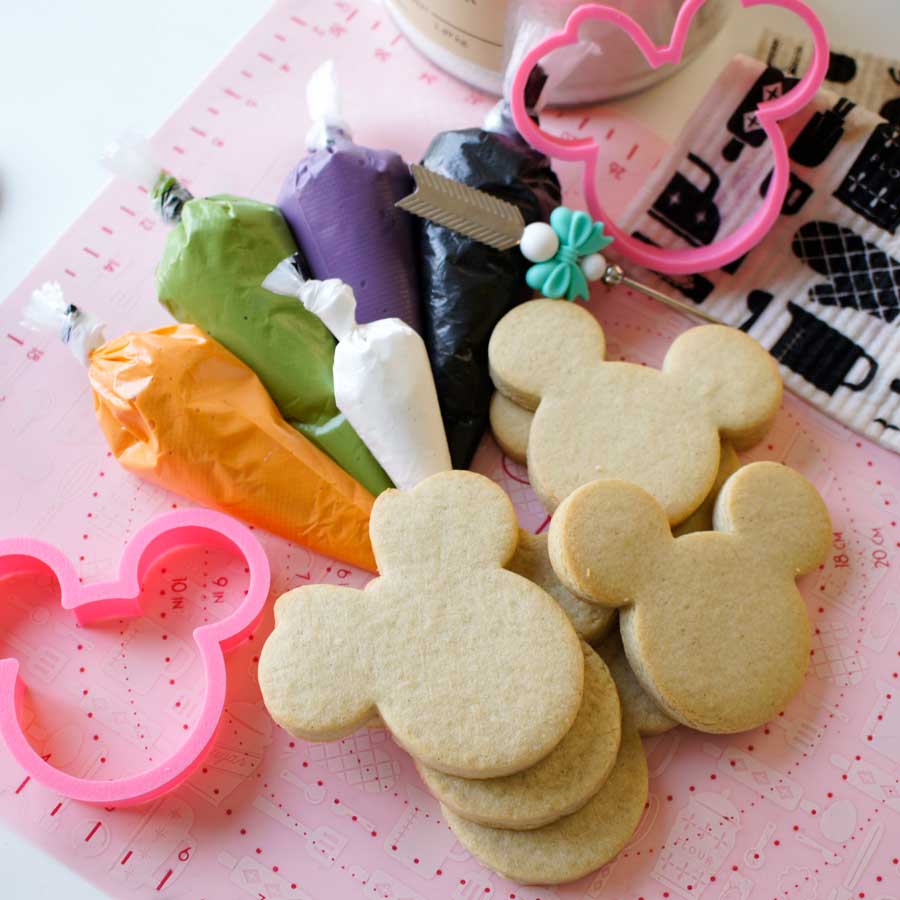 Then we'll talk about Icing
You'll get a my recipe and step by step instructions to get you on track to making the perfect royal icing. We'll talk about consistencies and go into detail about colors and get you on track to start decorating.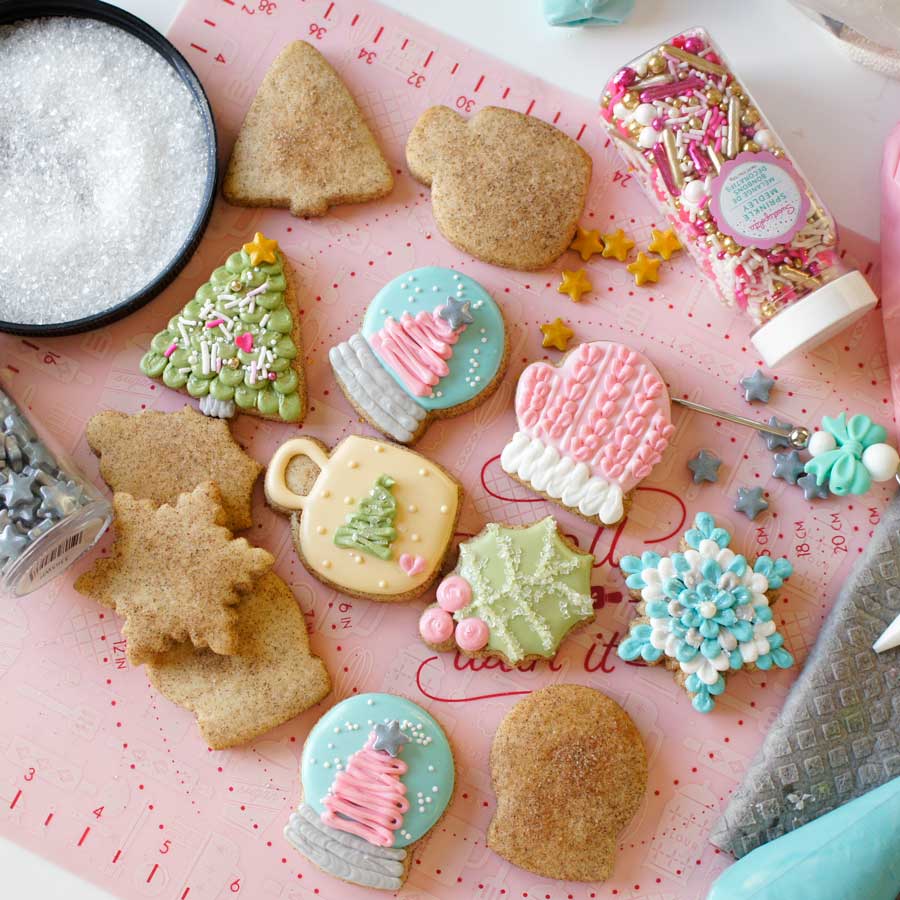 Then Classes & MORE!
Once we have all basics covered, I'll guide you through 3 seasonal classes PLUS chat about design, storage, packaging, troubleshooting and more!
** COURSE BONUSES **
Rotating Exclusive Shop Discounts

Monthly LIVE Q&A Sessions with Lisa

Private Course-Specific Facebook group

Ebook with recipes, templates, tips & tricks, resources all in one place

Follow up Trouble Shooting Video access
Once you register, you have unlimited access to the course, going at your own pace, from anywhere in the world using an internet connection.